Contact me in
one of three different ways.
Phone
In the United States:
(203) 257-9345
Internationally:
+ 01 203 257-9345
I live in the Eastern time zone of the United States. Business hours of 9:00am to 5:00pm are fine.
I will take calls in the evenings or on weekends if that works better for you.
Email
This email address is being protected from spambots. You need JavaScript enabled to view it.
I don't have a junk or spam folder (I'm tech savvy) so I will see your email.
I reply to my emails about once a day. If you include a phone number the response is generally faster because I am a curious bear.
Site Visit
I've worked in the markets pinned on the map below. I like to drive so there is a good chance I could swing by and pay you a visit.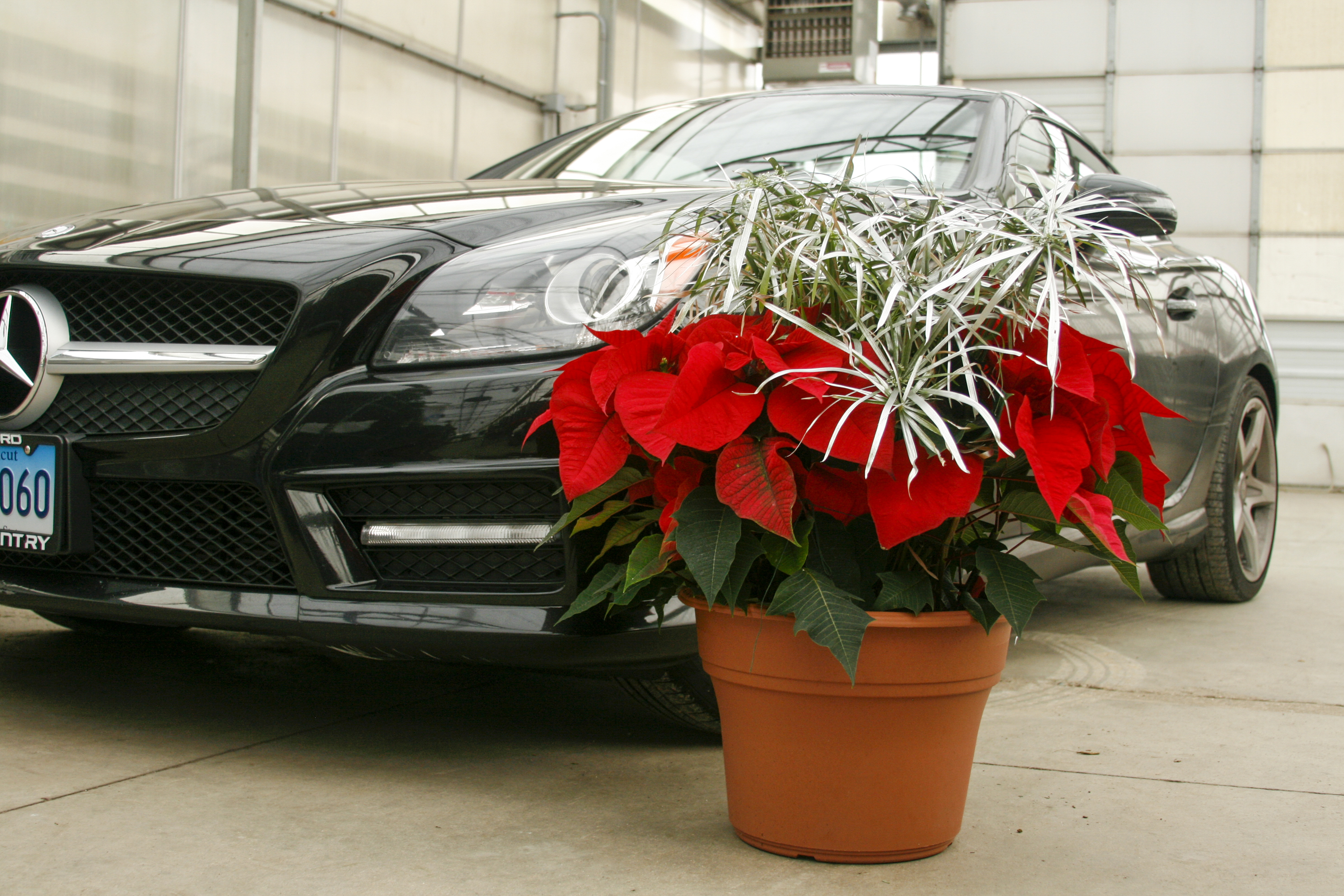 Fairfield
Fairfield, Connecticut, USA
Martha's Vineyard
Lexington, Massachusetts
Framingham, Massachusetts
Middletown, Connecticut
New York, New York
Leola, Pennsylvania
Valencia, Pennsylvania
Bolingbrook, Illinois
Cincinnati, Ohio
Ludlow, Massachusetts
Mobile, Alabama
Baltimore, Maryland
Boston, Massachusetts
Old Lyme, Connecticut
Kensington, Connecticut
Knoxville, Tennessee
Kalispell, MT
Vancouver, Washington
Shelton, Connecticut
State College, Pennsylvania
New Britain, Connecticut
Grand Rapids, Michigan
Bogie Lake, Michigan
Berrien Springs, Michigan
Columbus, Ohio