My Name Is Lowell Halvorson
I specialize in the demand side of horticulture. Why do people buy this plant, but not that plant? A lot of answers tumble out, depending on who buys and why.
For businesses, I build focused messages, based on a plan, and deliver them to interested parties. To build awareness, I use a toolset of data analysis, photos, design, and writing.
Consulting
Analytics
Forecasting
Margin Analysis
Marketing Plan
Capital Acquisition
Services
Advertising
Signage
Chain Relations
Trade Show
Program Design
Projects
Web Sites
Shopping Carts
Catalogs
Hang Tags
Stick Tags
Writing
Newsletters
Articles
Presentations
Photography
My Toolbox of Skills
When I take on a client, I learn their business and market well, bringing my technical, creative, and horticultural skills to each project. You'll find that I:
Read spreadsheets like newspapers.
Photograph to illustrate the points.
Write with a snappy style and clear focus.
Grow what I cover—my photo garden is zone 7.
26
Years of Experience
In Business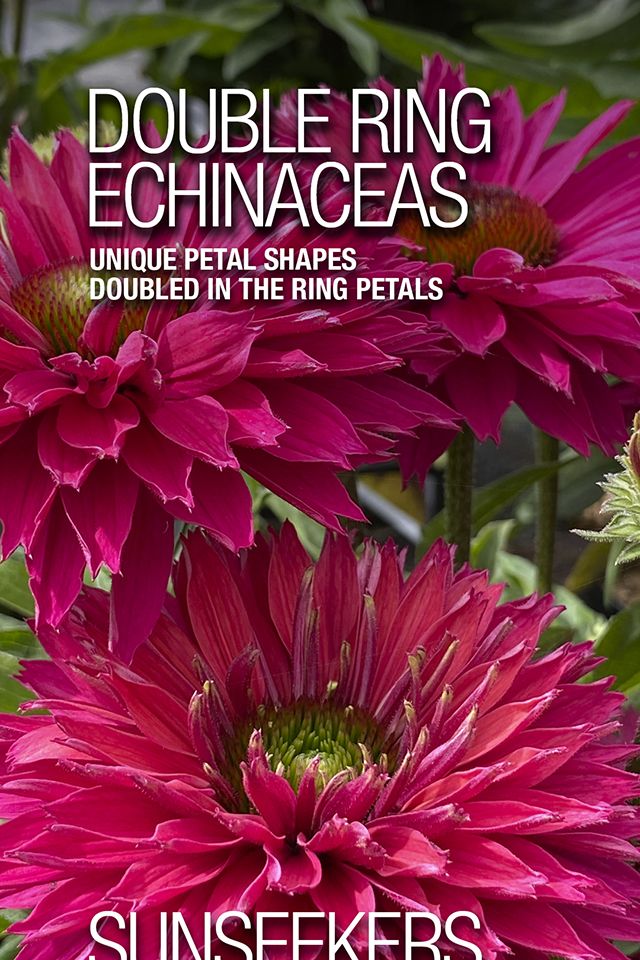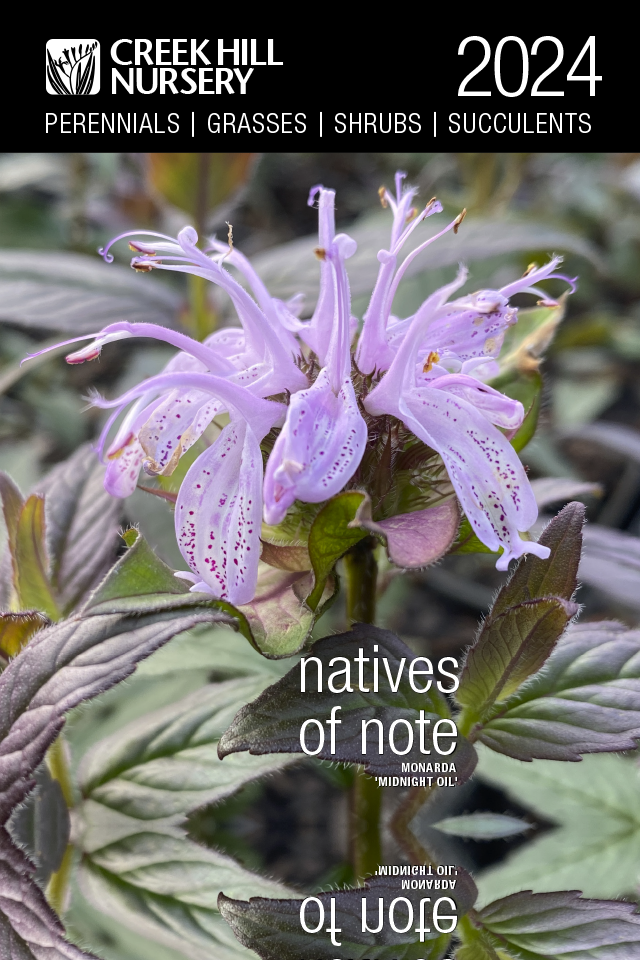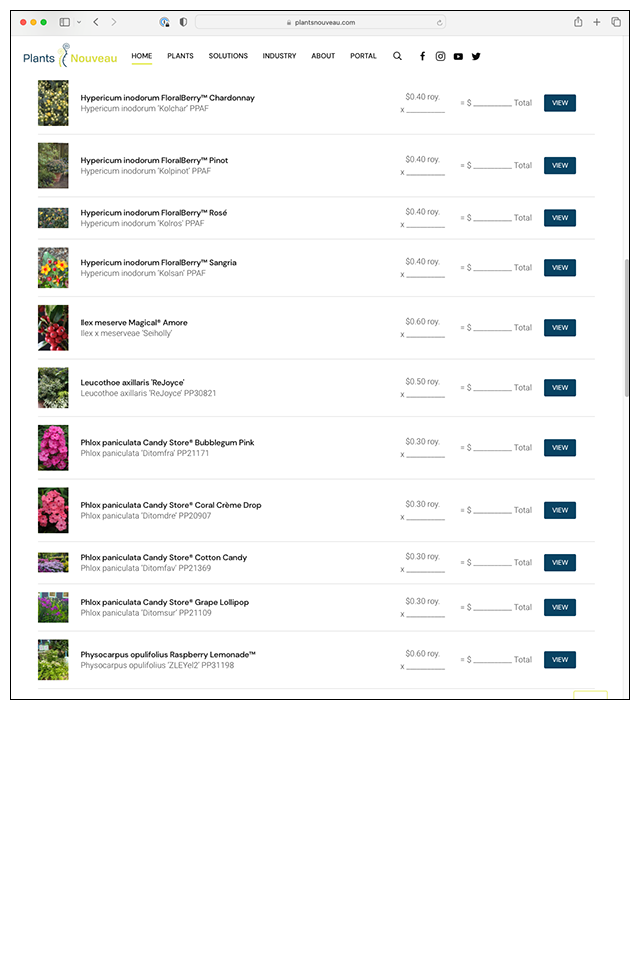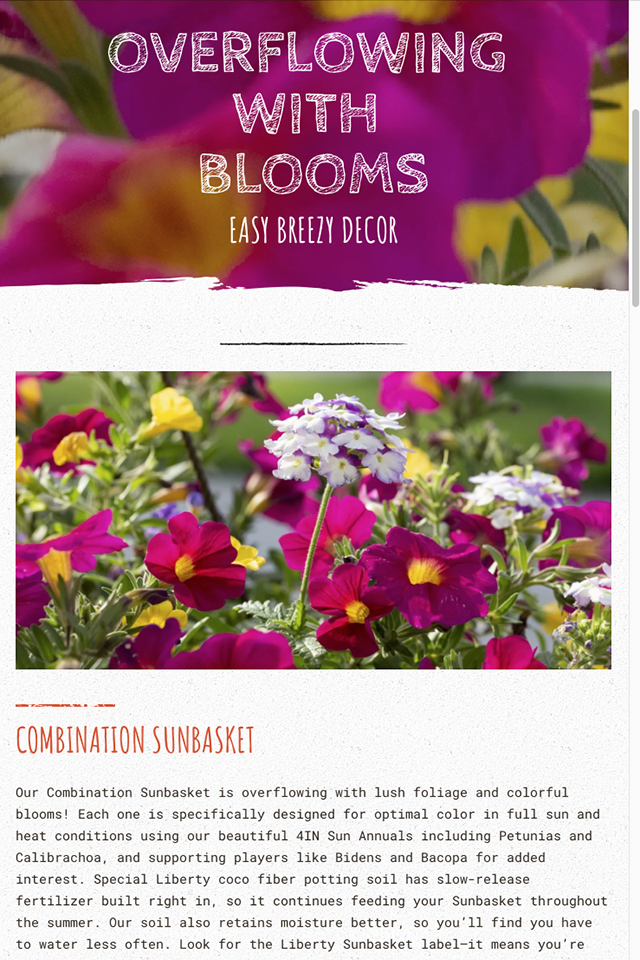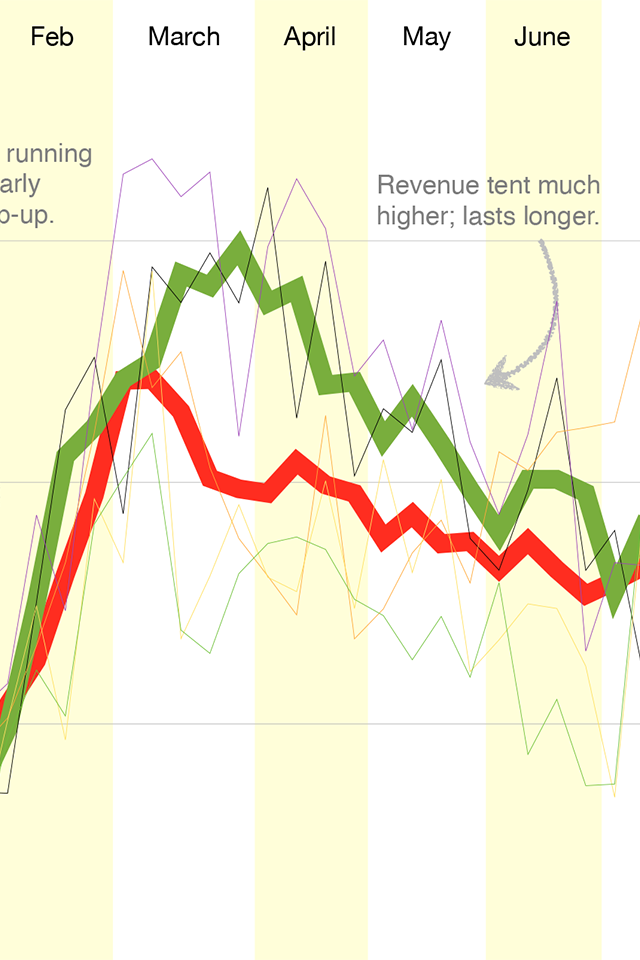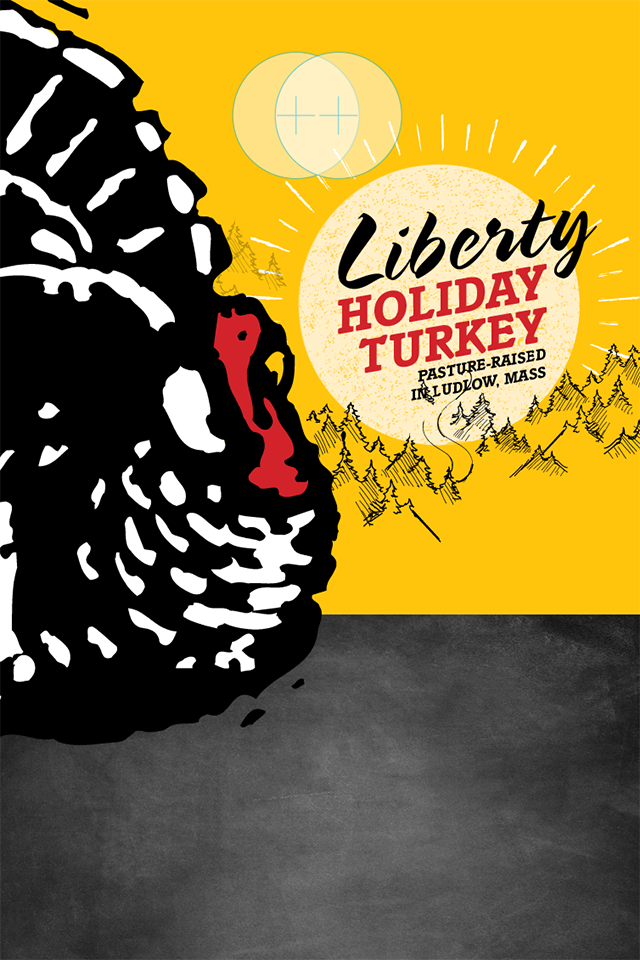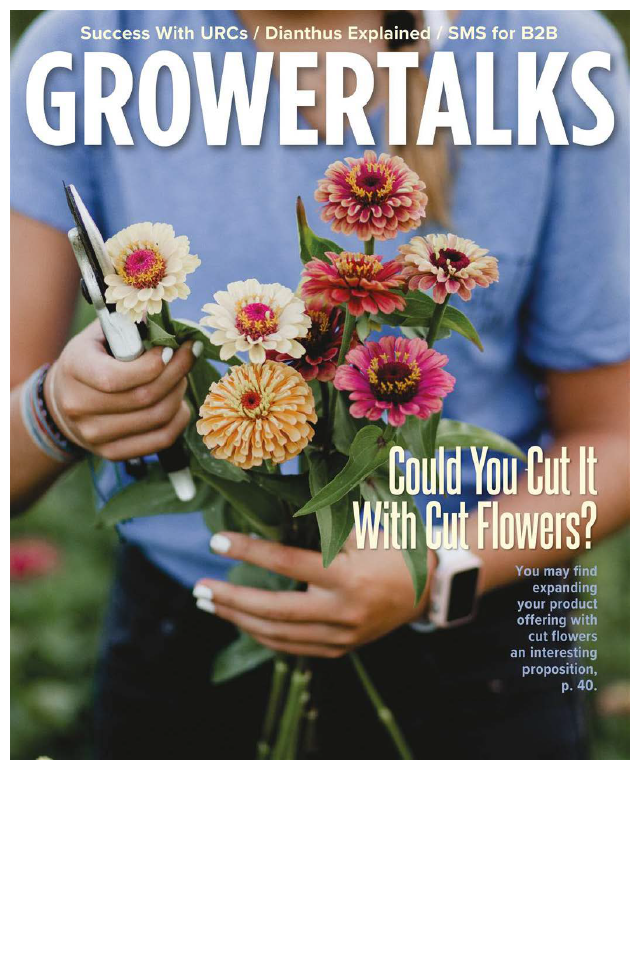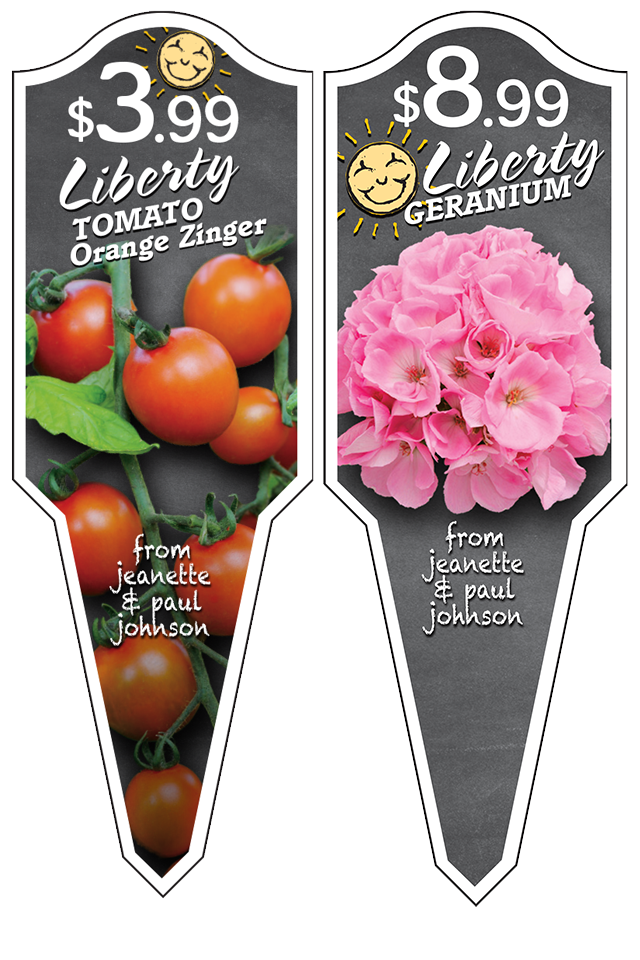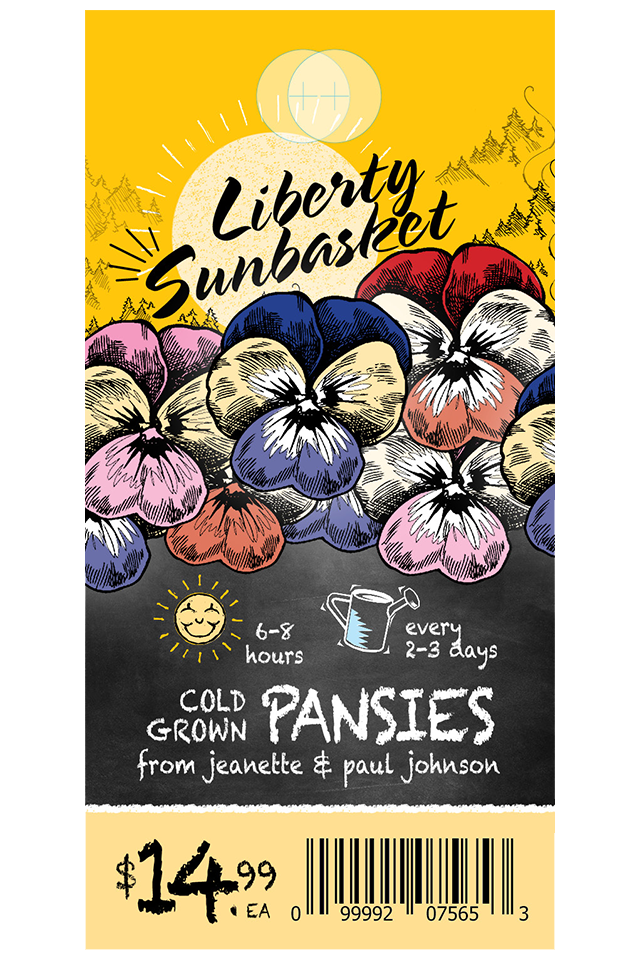 Need to Start a Project?
Reach out and tell me about it.
I quote by project, so I don't charge for comments and observations, especially the ones about lemonade.
Big fan.